Simplify Your Payment Experience!
CNB debit cards can now be added to mobile wallets. Available on Apple Pay, Samsung Pay, Garmin Pay and Fitbit Pay.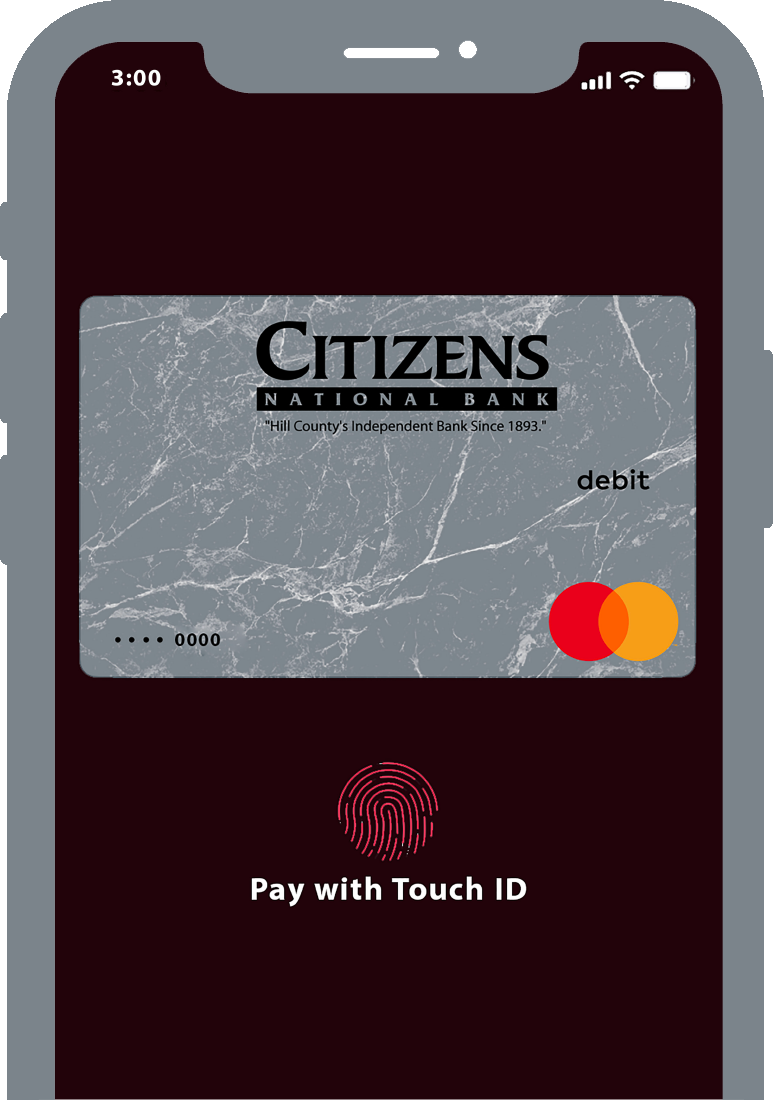 Are you ready to sign up for online banking?
Customers can now self-enroll in online banking! Click below to get started.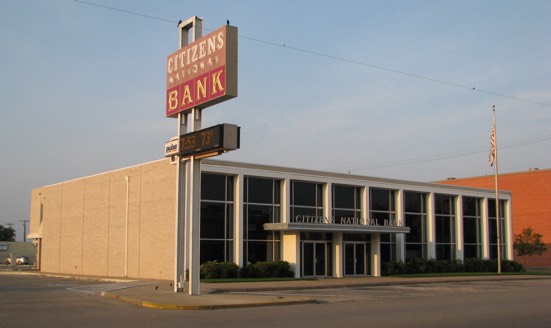 Main
200 East Elm Street
Hillsboro, TX 76645
254-582-2531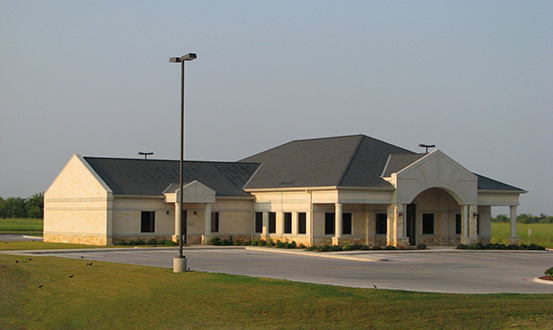 Branch
1300 Corsicana Highway
Hillsboro, TX 76645
254-582-2533
True Texas Community Banking
Citizens National Bank of Hillsboro was organized in April, 1893 as an independent, locally owned, community bank and has maintained that distinction over 125 years of operation. Currently, we offer a full line of banking and financial investment services. Our customers enjoy the stability of local, independent banking with the advantage of modern banking conveniences.
Stop by one of our locations today to see for yourself why customers choose to bank with us.